Fishing For Gold
Fishing For Gold – By Reza Zahedi and Karishma Pourghassemi.
At times, I sit there and wonder how I got into fishing… I remember the day I was sitting on a couch of my in-laws, and my father in law asked me if I would help him clean out his storage room. Imagine having about four glasses of beer and starving to the bone. I said yes let's do it, and that day changed my life for "good".
We went down and as we were cleaning up, I saw an old rod and fishing some tackle that he had from 30 years ago… I took the rod and ended up at a lake. For weeks, I tried to figure out how to hook a catch a fish… Needless to say, it didn't work. Then one day I hooked up on a trout but it didn't hook on properly and it almost escaped. As it swam away I jumped into the lake and managed to catch it. I held it in my hand with such joy and happiness, my first catch…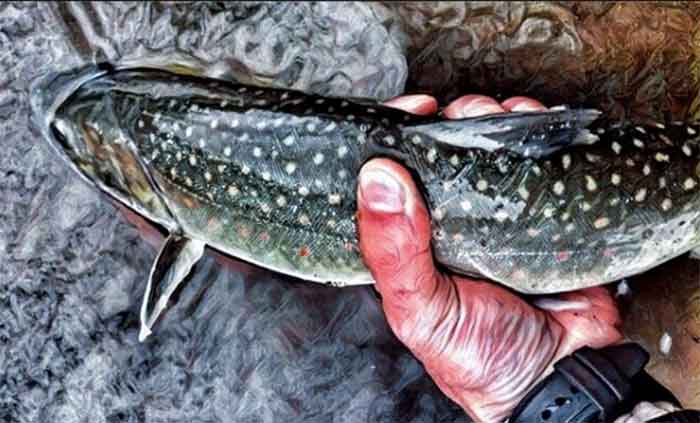 Fast Forward
Now, 6 years later I sit there hooking into coho, trout, chinook, chum, and the best of the best steelhead. All I see is what I have become. I can't believe the chance I had that day when my father in law opened up his storage room and all I saw was a fishing rod. I would have never thought I would be what I have become today. Appreciating the life of an angler. So, 6 years later I will always appreciate and remember how I started fishing and I will never be ashamed. I'm sure none of us were pro anglers when we started that first cast. So now, all I do is fish for gold and that gold for me is joy, happiness, and memories of how it all began.
Reza Zahedi & Karishma Pourghassemi
Hook and Vice Ambassadors, Reza and Karishma are passionate about fishing, supporting local and making the most of life. Their ultimate favorite Hook And Vice cap is the Traditional Camo – Bear.
Follow Reza & Karishma on Instagram at: https://www.instagram.com/fish_game_assassin187/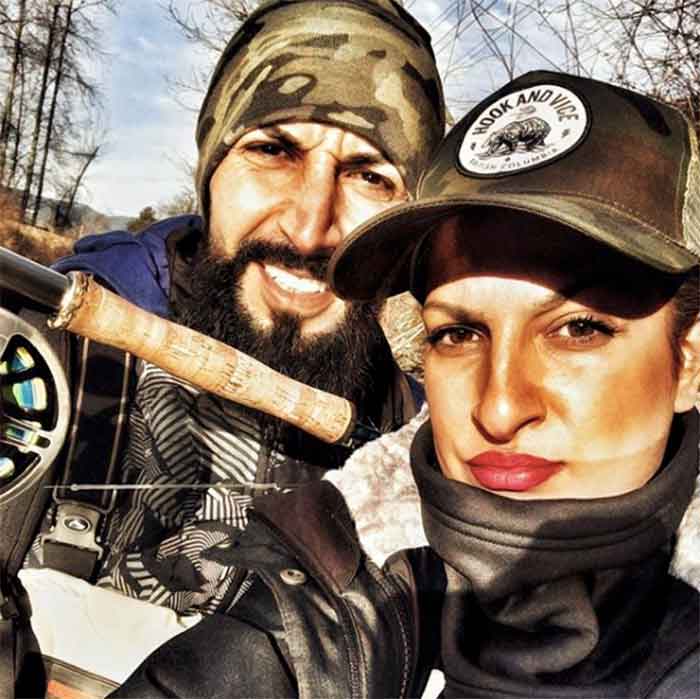 SaveSave
SaveSave