Fishin' Aint Easy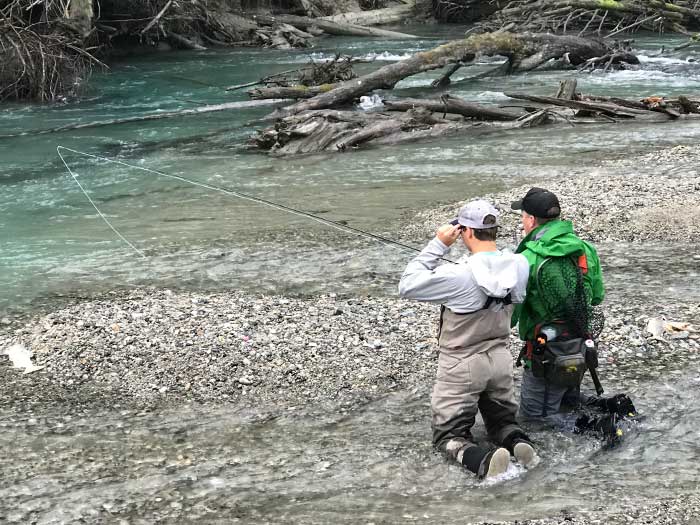 Fishin' Aint Easy – By Dan Tigchelaar.
Considering you have made it to the blog section of an online fly fishing site you are probably well invested in this sport and have fished long enough to forget what it was like to be a "newbie". As a new guide I spent a lot of time on the water this year with people who have never held a fishing rod in their hand and it re-opened my eyes to what it takes to be a dedicated fisherman. Let's refresh.
We get up early, really early. It's your day off. It's dark and cold. Probably raining. Your bed is warm and soft and (hopefully) dry. Yet something still drives you to set the alarm for bullshit o'clock and pull on a pair of waders that are most likely still wet and head out the door.
We drive on some bad roads. I don't know if most of my clients expected to take a paved road and park right beside a river but they definitely did not expect the bone jarring, kidney shaking, and stomach heaving experience I put them through. "You gotta work for these fish and it starts with getting off the beaten track" were my only words of encouragement as hot coffee scorched a crotch and my truck careened through another water break.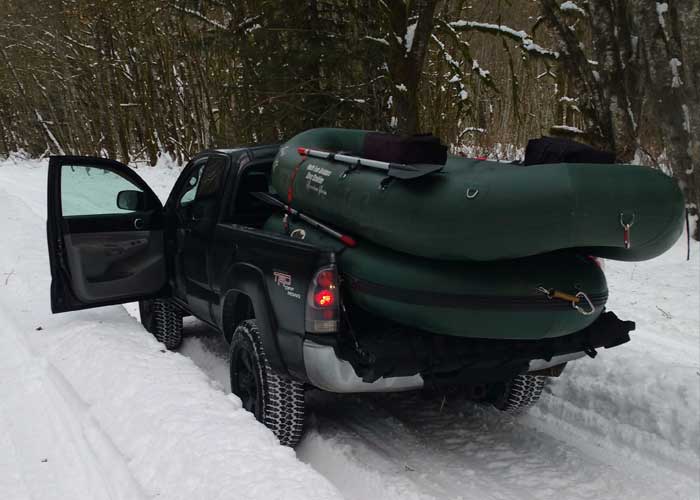 We bushwack. Yep, the bumpy road ends right by the river. But not the part of the river we are planning to fish. That involves "a quick" hike through overgrown willows, rotting cedars, blackberry brambles and loose slopes in felt bottomed boots and waders that keep sweat in as much as they keep water out.
We plan on encountering apex predators and protect ourselves with spray made from food. The great placebo. Clients always think it will be a fun experience to see a bear until it happens. Even their dumps are terrifying.
We finally make it to the river. We read the flow charts, studied the tides, checked the moon, we google earthed the shit out of the river. Fish don't care. They may have moved on. Or most likely they are there but just are not in the mood to feed. Not like yesterday. Yesterday was always the day. There were behemoth bulls stacked up and hitting your streamer before it even started to swing. Yesterday the BWO hatch was on and the fish were looking up. Yesterday. Today, not so much.
We persevere. That next cast is going to be the one. Sure the river has come up half a meter since we showed up and the visibility has dropped to 2 inches but we have a feeling. A fishy feeling. All 5 layers of Gortex have soaked through and your sandwich is soggy and flattened. Your flask of scotch that would take away the hypothermia, or at least make us forget it is encroaching, is still sitting in the glove box of your truck which is a hell of a bushwack away. But we persevere, and we fish, and all it takes is one tug and all the dirt, sweat, wet and hunger are forgotten. So give yourself a pat on the back for making it this far because I gotta say, fishin' ain't easy.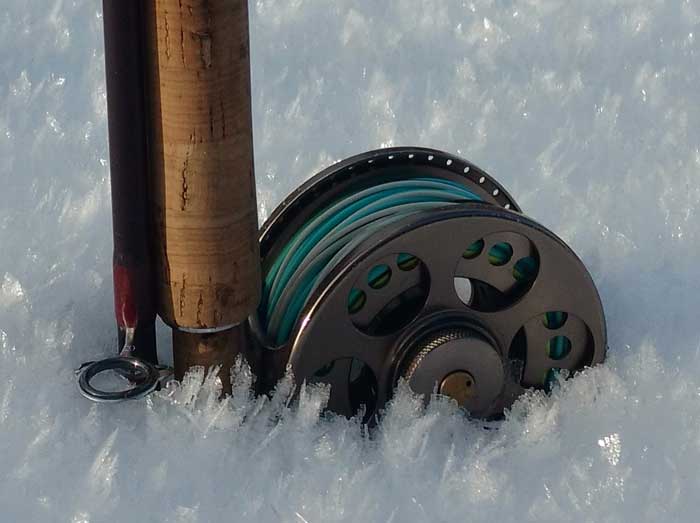 Dan Tigchelaar
Dan Tigchelaar is a Chef, Fly Fishing guide and a Hook And Vice Ambassador. Dan's favourite Hook And Vice cap is the Traditional Cap – Bear.
Follow Dan on Instagram at https://www.instagram.com/danamo73
SaveSave
SaveSave
SaveSave