Fishing Jams
I think for most of us anglers we're usually driving or traveling to our next fishing adventure and who doesn't like some tunes to listen to in the midst of travels. A fishing playlist is what powers me through to the next fishing spot.  I have definitely annoyed some fellow fishing friends with my "fishing jams" playlist…haha! I'm all about having a good time and being silly here and there.  So here's my little mix of songs to help pump you up on the journey to your next fishing adventure!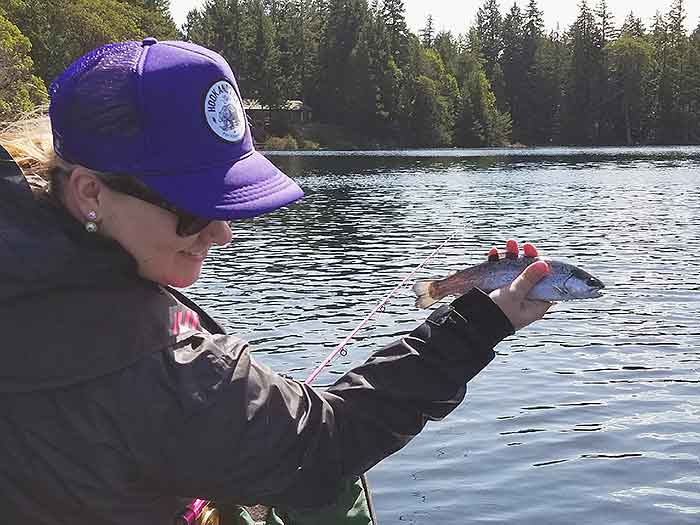 Katie's Fishing Playlist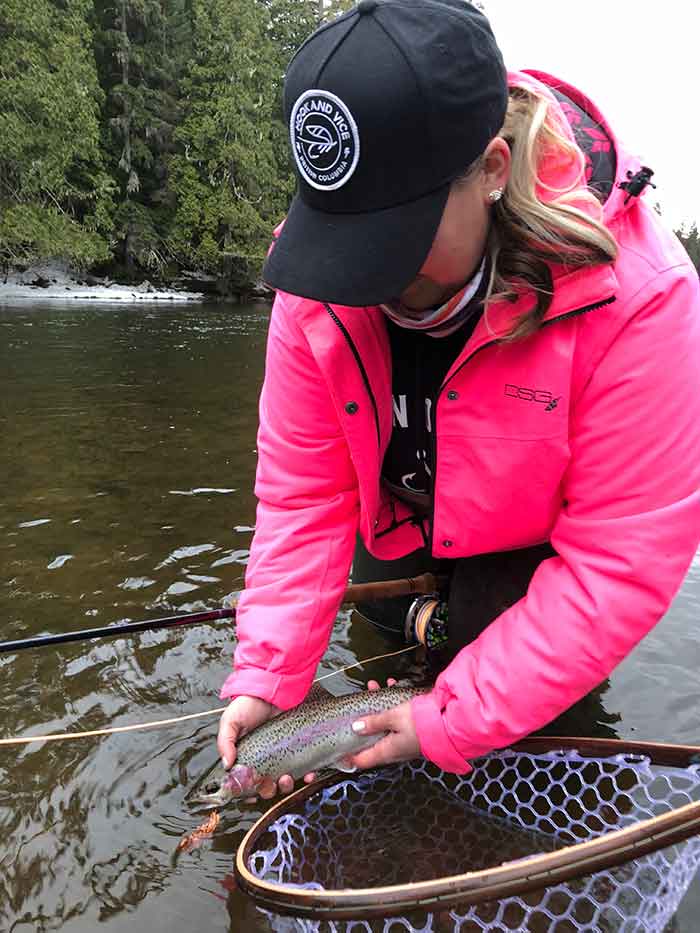 All my music, I got from Spotify (if you're using that app for music). You can also follow me on Spotify under "Misskatieonthefly". Please note that some songs are explicit in case you have some younger ears listening. I hope you enjoy some or all of these songs on your next fish out. Tight lines and great music!

Katie Dowe
Hook and Vice Ambassador and hairdresser from Vancouver Island who is in love with the wild. Katie's favorite Hook and Vice cap is the Traditional Camo Trucker – Hook.
Follow Katie on Instagram at: https://www.instagram.com/_misskatiedee
SaveSaveSaveSaveSaveSave
SaveSaveSaveSave