Highly Effective Tips and Guide for Grayling Fishing
Highly Effective Tips and Guide for Grayling Fishing – By special contributor Barbless Flies.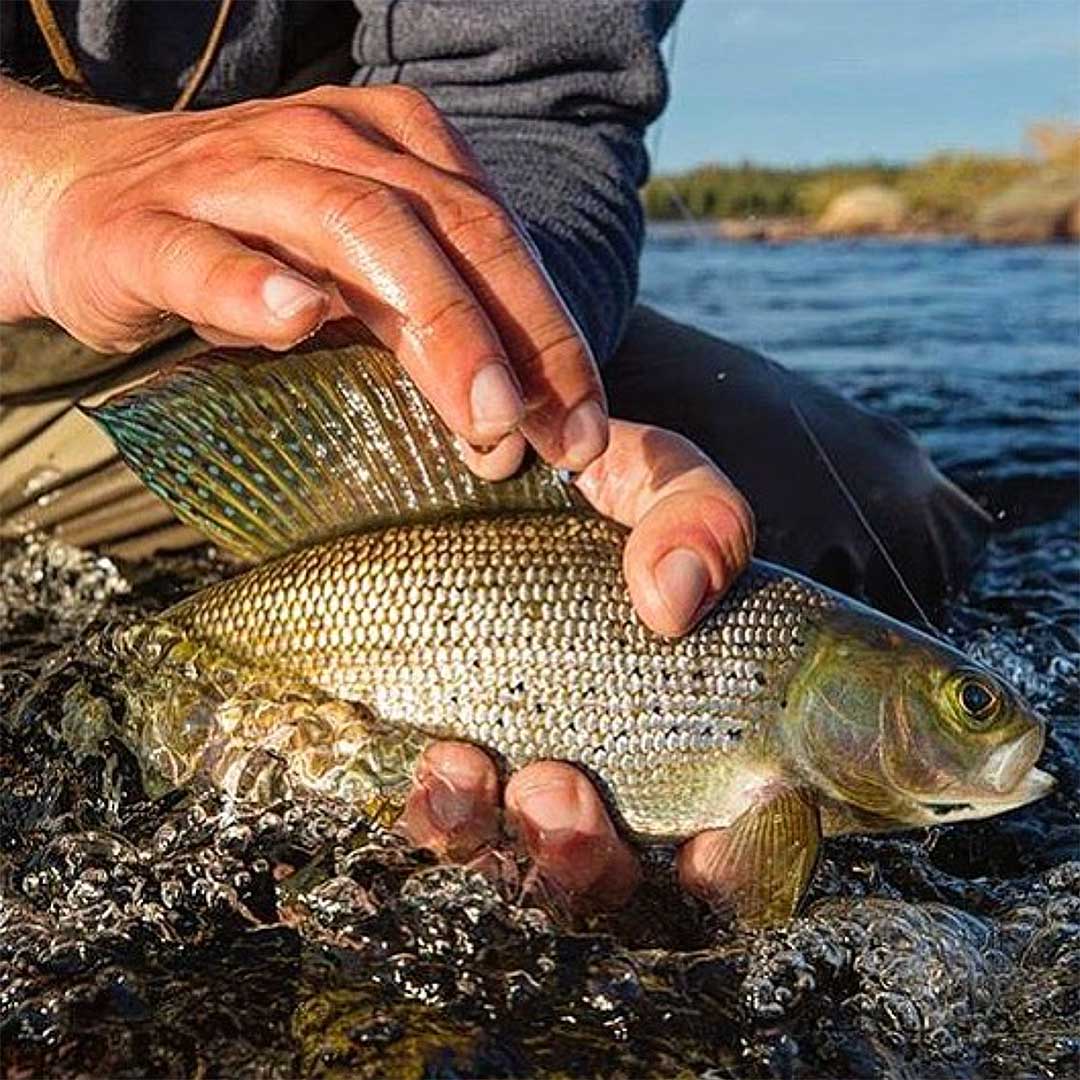 Photo: Drew Nylen
Grayling is a fabulous sporting fish and no wonder it is known as the "Lady of the Stream." Living in fresh water, Grayling is a blessing in disguise for anglers. Perfect for when the trout season comes to an end. However, before going for grayling fishing, it is important to know its behaviour and which are the best seasons to go fishing for grayling.
How to Catch Grayling
Click here for all the important details you need to know about Grayling fishing like their behavior, their spawning time, their availability in different seasons, tips to use different flies in different seasons, and more. This infographic from Barbless-Flies will give you a better understanding about grayling fishing.
Barbless Flies
Barbless Flies supply selections of barbless flies to the river & stillwater fly angler. They specialise in supplying fishing flies in size 14 and smaller. They supply individual and boxed selections of flies (be it either nymphs, dries or a mixture of both). Hand tied using quality materials and barbless hooks is what make their flies special.

SaveSave
SaveSave
SaveSaveSaveSave
SaveSaveSaveSave
SaveSave
SaveSave